There's nothing like fresh, untouched powder when you're heading out on a ski trip. But finding that perfect snow can be difficult, especially at crowded resorts where waiting in lift lines and battling less experienced skiers can get in the way of a good shred sesh. This is why ski enthusiasts look to heli-skiing for unbroken snow, more challenging topography and the kind of epic conditions you're likely to only catch once a year. If this sounds like your kind of adventure, here are eight of the world's best heli-skiing destinations to visit: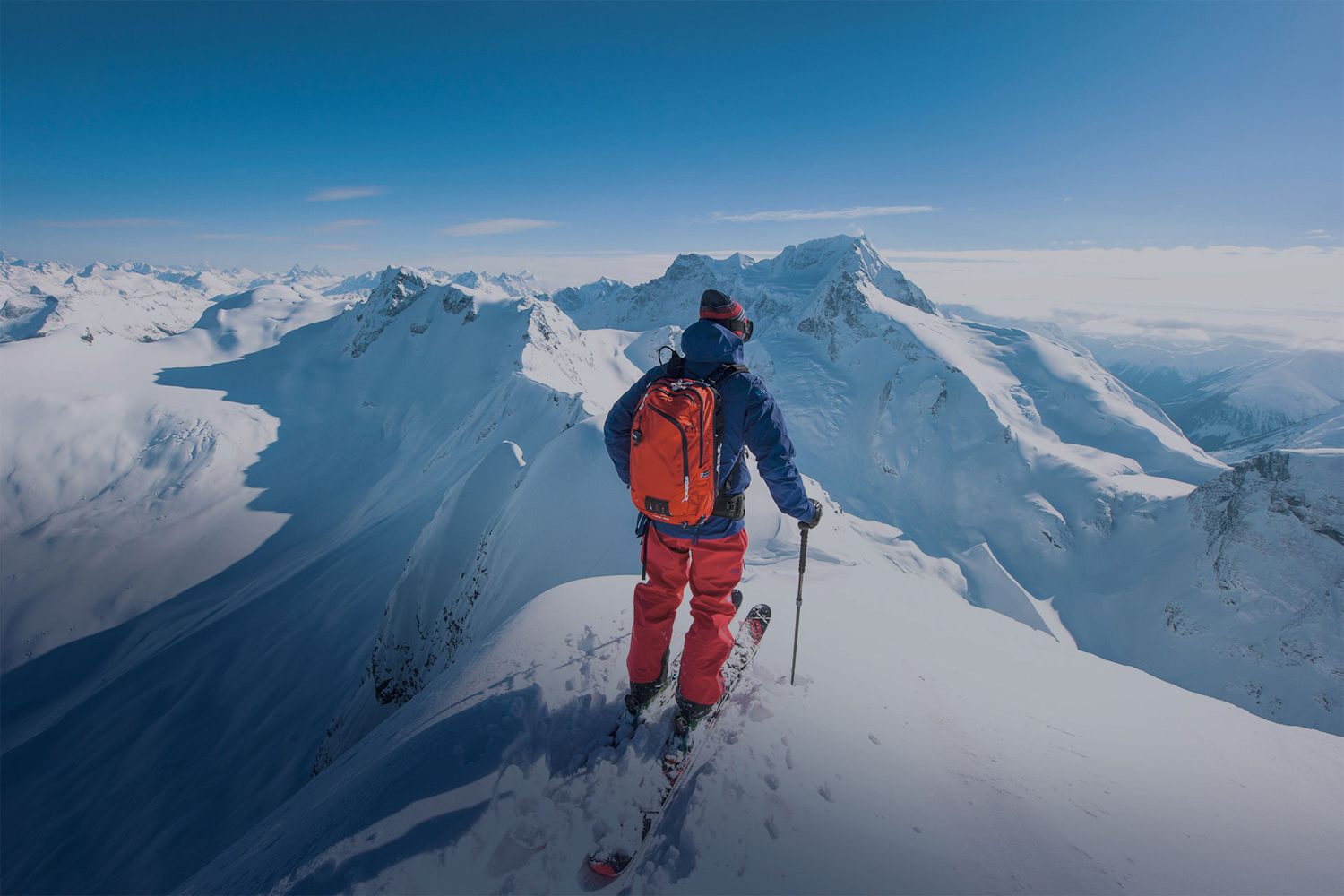 BELLA COOLA, BRITISH COLUMBIA
As far as Northern America goes, Bella Coola has some of the best technical terrain for those who enjoy pushing the envelope. The Pacific powder spans 2.64 million acres and although conditions aren't always consistent, when they are, you're in for some sick skiing.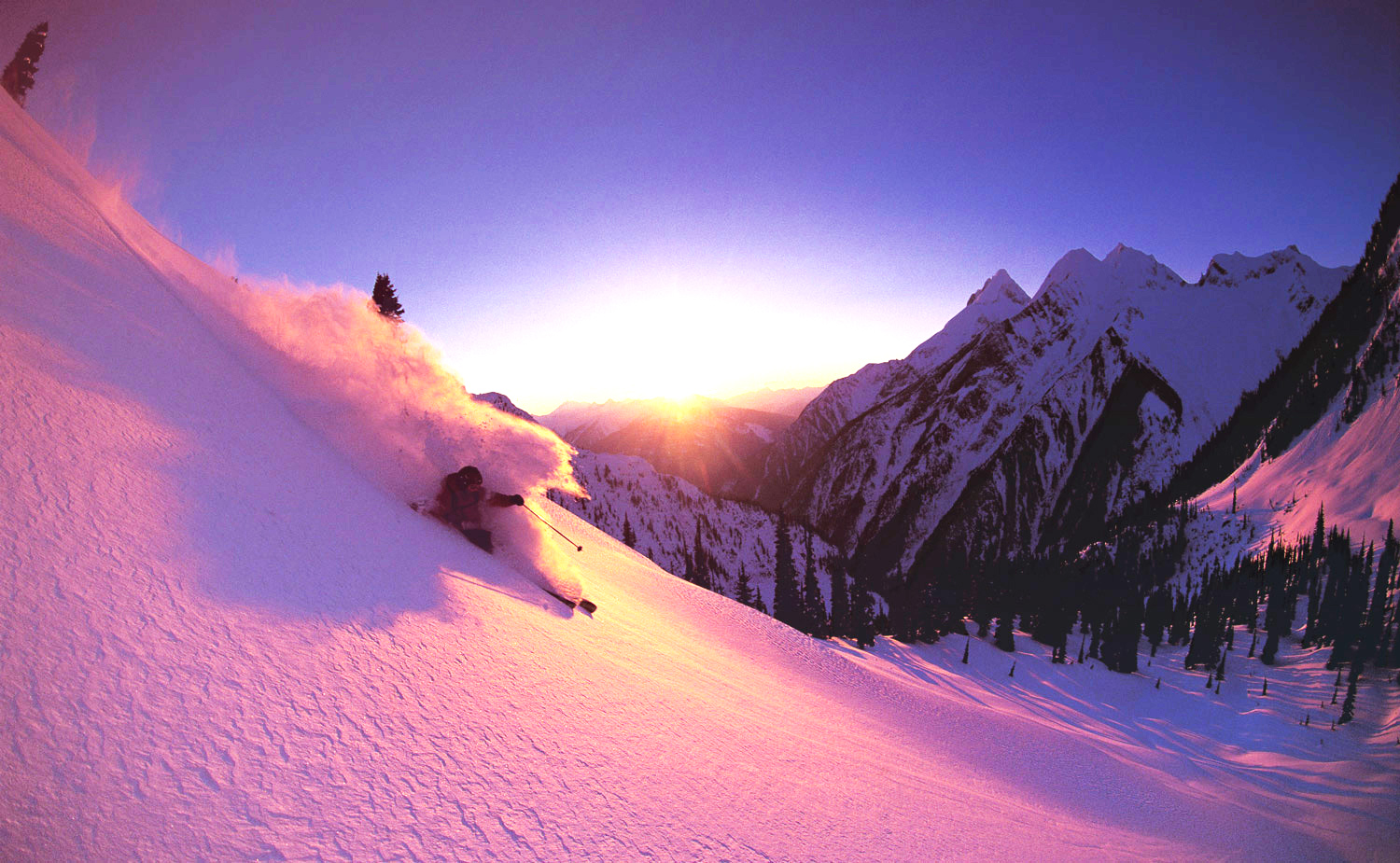 MICA, BRITISH COLUMBIA
Another British Columbia hot spot for heli-skiing, Mica offers access to 11 valleys, all with varying terrain. The classic destination includes everything from its famous pillow lines to fall-line tree runs and boasts 60 feet of annual snowfall.